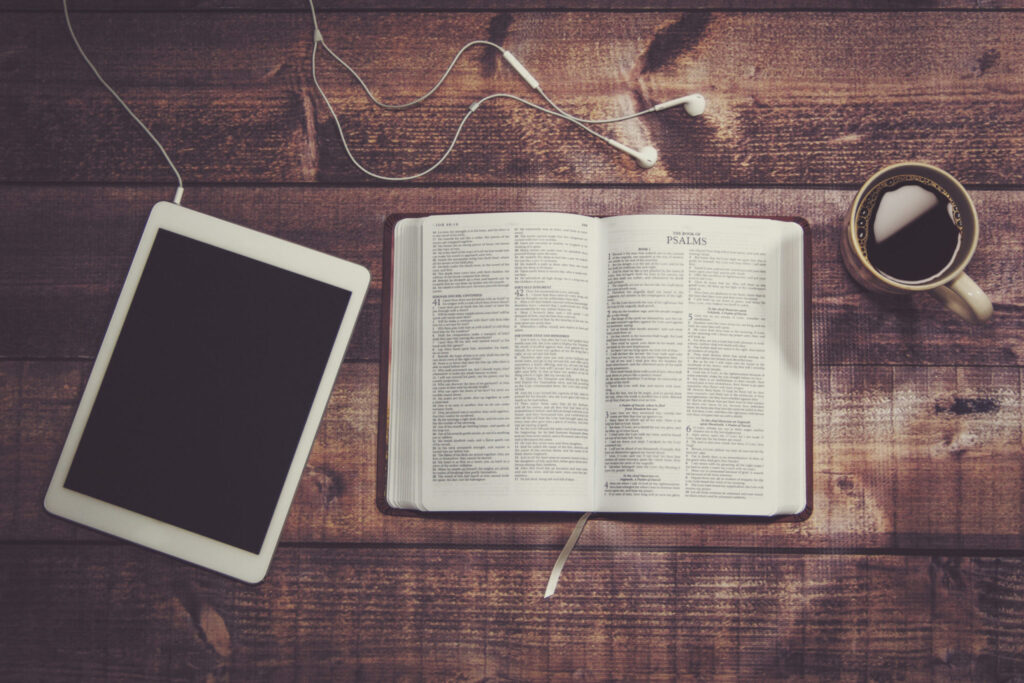 Meeting ID: 881 6552 6535
Passcode: 1280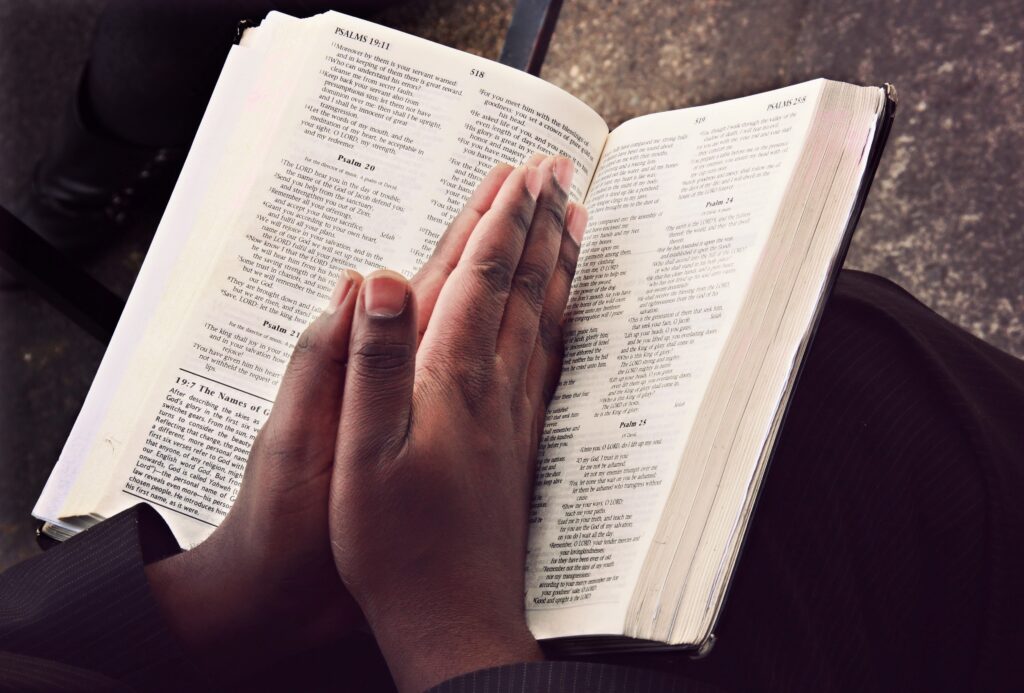 Youth Sunday School has two classes for youth ages 3 to 11 years old from 11:15 to 11:45 a.m. prior to Children's Church. Feel free to login as early as 11 a.m. for fellowship.
Zoom for Pre-K to 2nd Grade:
Zoom for Grades 3-6:

SAME AS Children's Church
Meeting ID: 848 6408 7953
PARENTS: PLEASE JOIN THE YOUTH SUNDAY SCHOOL FLOCKNOTES GROUP TO RECEIVE WEEKLY LESSONS PRIOR TO CLASS.
TEEN CLASS with Deacon Asa Gordon & Rev Tee
Topic: 
Sunday School: Teen Class 
Time: 
Jan 24, 2021 08:00 AM
Join Zoom Meeting
Meeting ID: 
858 7395 9587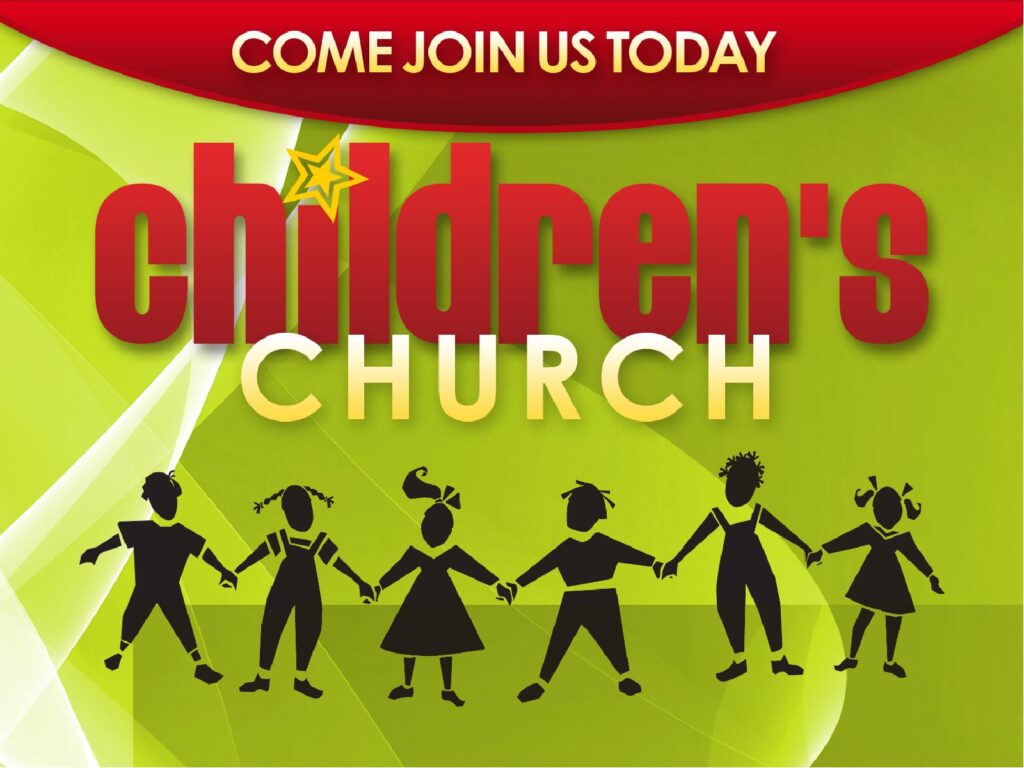 Every week on Sun at 12:00pm


Meeting ID: 848 6408 7953