Welcome to Second Baptist Church of Elgin
Living and Learning GOD'S Word, TOGETHER!
Second Baptist Church has continued to follow the guidelines established by the State of Illinois as they relate to the Novel Corona Virus COVID-19. As a result of the recent surge of the virus in the local community, the church leadership has made a prudent decision to cancel in-person services until further notice. Please join us here for 10:00 AM Livestream Services.
Immediately following the streaming service, the Deacon Ministry will be on hand for the Tithes and Offering "Drive and Drop" contributions. Be safe, continue to wear your mask, and use hand sanitizer.
Watch our latest sermons.
God's Word changes lives and is at the center of every service.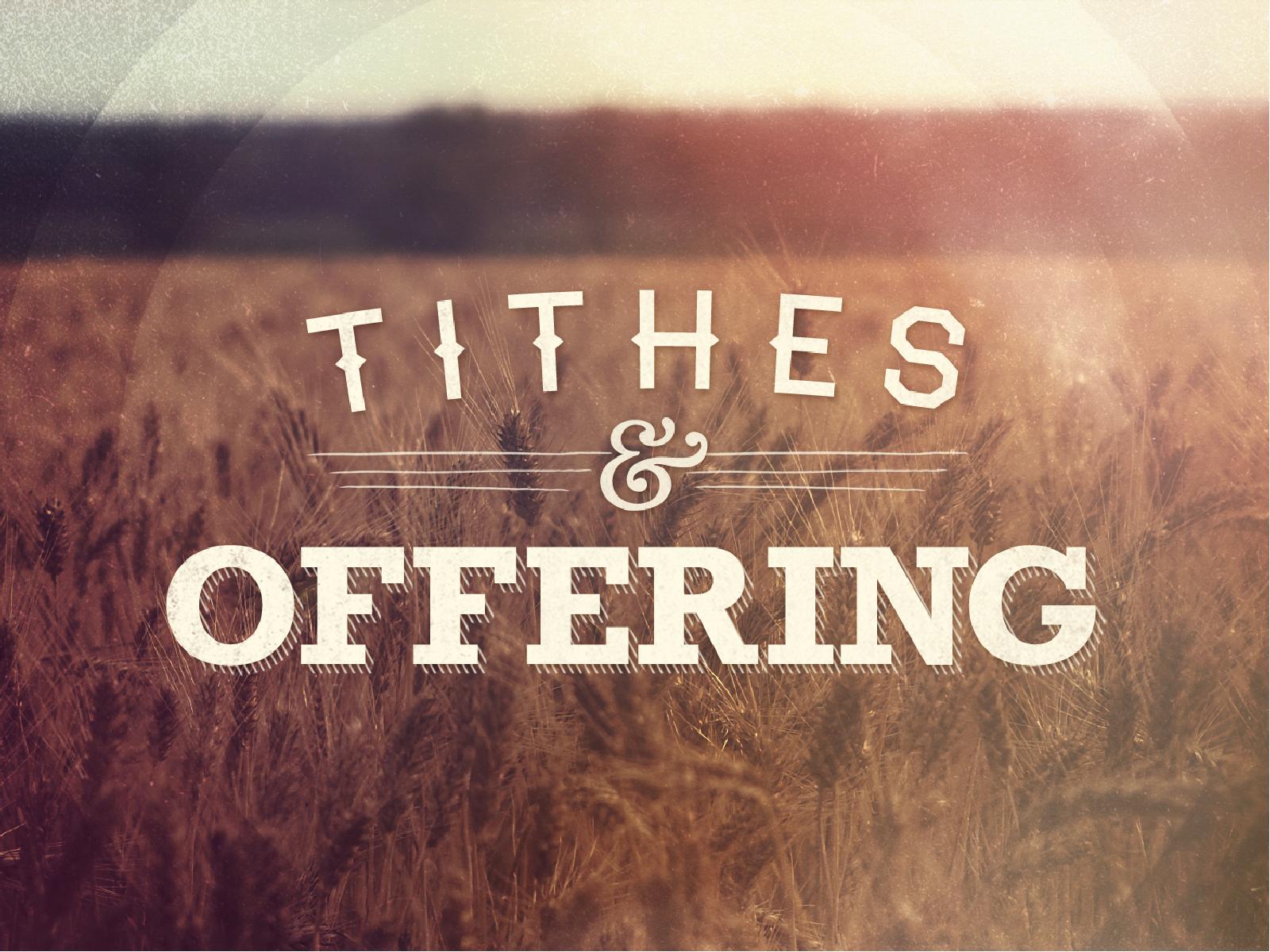 TITHES & OFFERING UPDATE
Any members submitting tithes and offering via Zelle,
please update the username/recipient to Finance@sbcelginil.org. Thank you for Giving.
"We keep it R.E.A.L."
at Second Baptist Church of Elgin!
Come WORSHIP with us!
Online at 10am
In Celebration of MLK, Pastor Parks shares a Prayer for Peace
Pastor Patrick E. Parks
Welcomes you to Second Baptist!
Join us for Sunday School | 8am |
Now Youth Classes at beginning 11:00am
ELEVATE SBC Youth Ministry
* Educational * Impactful * Engaging *
SAFE Ministry
Standing Against Abuse for Everyone
Join Us Online This Weekend.
Second Baptist Church of Elgin
1280 Summit St., Elgin, IL 60120
Telephone: (847)695-7757
Sunday School – 8 am – Zoom
Worship Service – 10:00 am
Children's Church – 12pm – Zoom 
Bible Study – Wednesday @ 7pm – Zoom