Visit our YouTube or Facebook pages to enjoy our previous sermons.
Live Streaming directly from our website! 
Until then, join us on Facebook Live for Sunday service.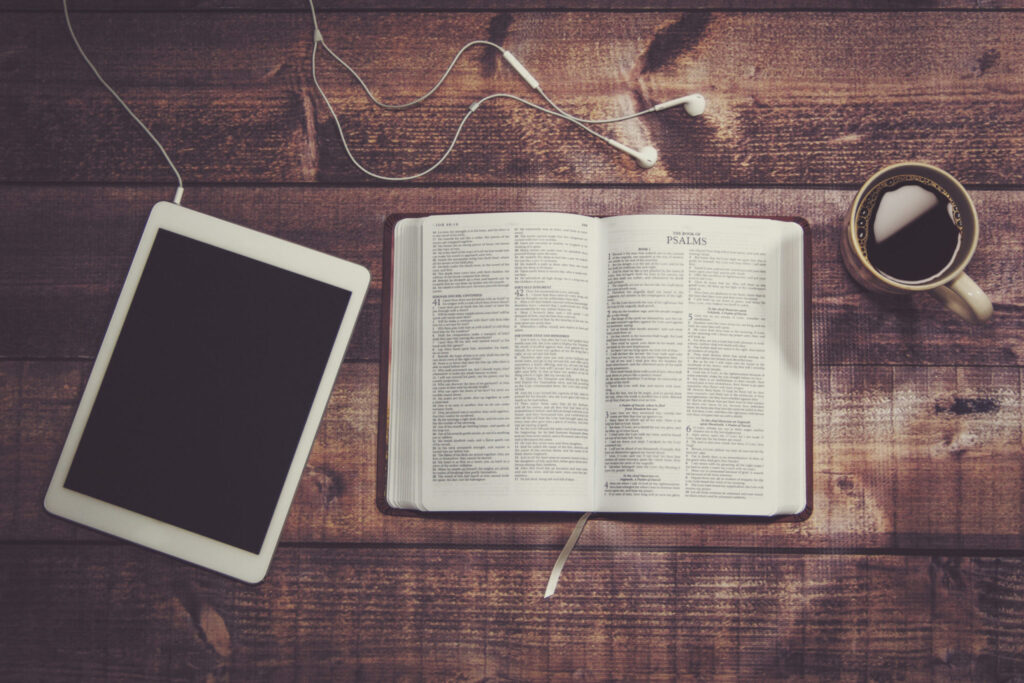 Join Zoom Meeting
Meeting ID: 881 6552 6535
Passcode: 1280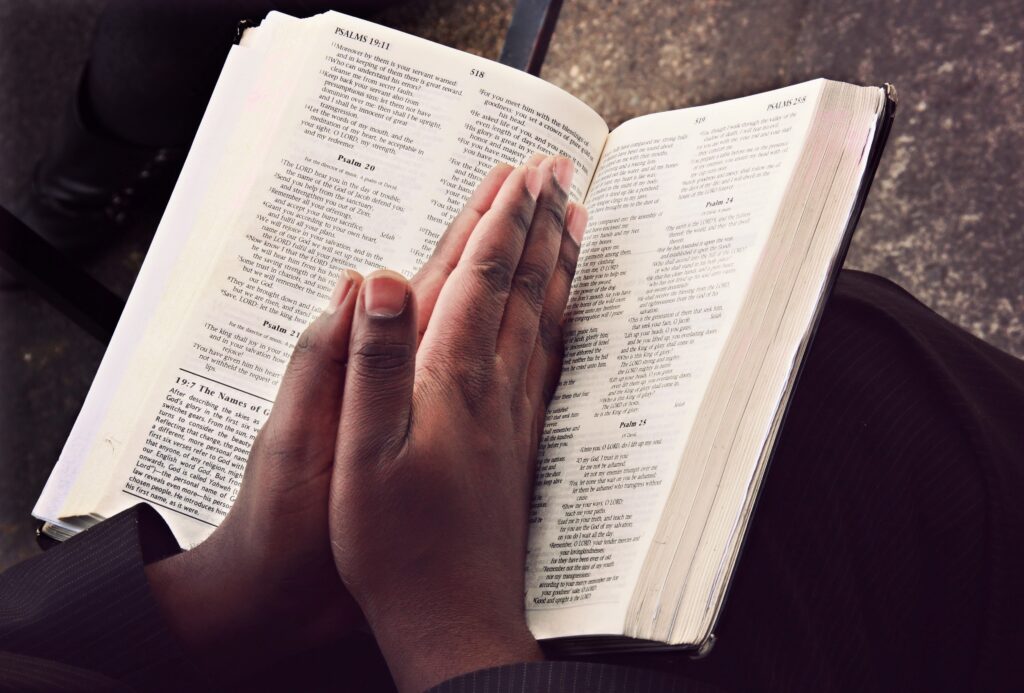 TEEN CLASS
Join Zoom Meeting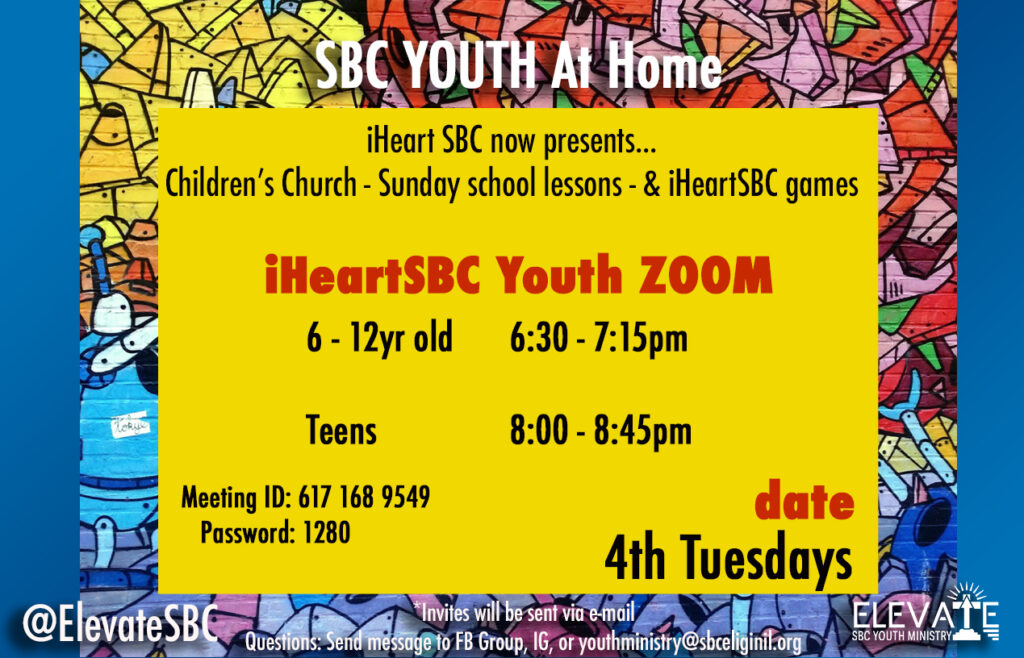 DECEMBER SESSION – DEC 15
The youth meet every 4th Tuesday through Zoom with Sunday school lessons, Children's church activities, and games. Also featuring special guests from children's book authors to HBCU graduates. Hosted by Sis Deidra Puller & Marisha Telemaque.
6-12yr meet at 6:30pm
Teens meet at 8:00pm
https://us02web.zoom.us/j/6171689549?pwd=TjRJSGlZL3l1cDJlZG0wVi9RaE1JZz09
Meeting ID: 617 168 9549
Passcode: 1280