See Calendar below for more details about upcoming events.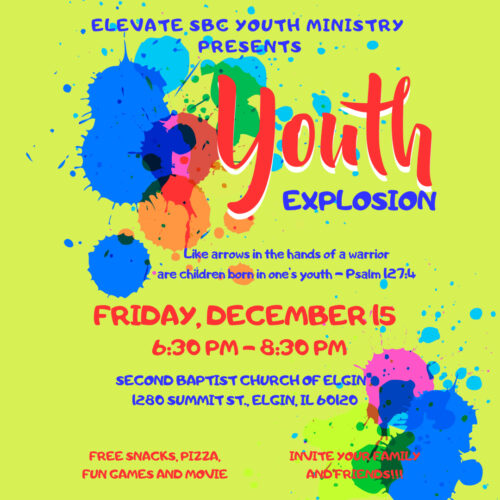 Youth Explosion
All youth join us in fellowship on Friday, December 15th. We will be providing pizza snacks, games, movies, and more!

Planned by: Elevate SBC Youth Ministry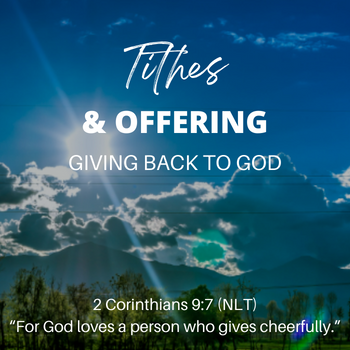 TITHES & OFFERING
Thank you for giving.
Any members submitting tithes and offering via Zelle,
please update the username/recipient to:
MEMBERSHIP & CONTACT INFORMATION UPDATE
Be sure to your SBC membership information is accurate so you don't miss out on all the exciting activities happening at our church.
SISTER CIRCLE
Calling all women to join the Library Ministry's Sister Circle. Sister Circle is a women's book club with a focus on building community among women of God founded on biblical principles. Supporting the church's vision of living and learning together.
Click the link to join the group to get updated information.
FOOD FOR GREATER ELGIN

Contact the organization for full details on how to get involved in this important community outreach opportunity.


(847) 931-9330 • 1553 Commerce Dr, Elgin, IL 60123 • info@ffge.org




Click to Learn How to Volunteer
Stay Current With the Latest Church Events and Activities!