See Calendar below for more details about upcoming events.
Don't miss this great opportunity to fellowship with youth in West Africa via Zoom! Ages 12-18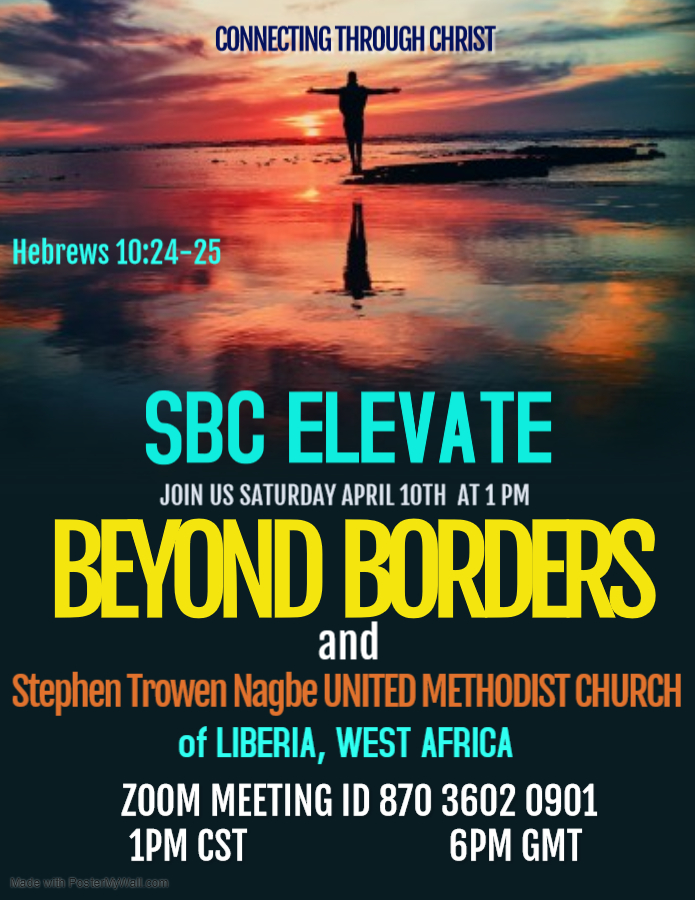 New Administrative Assistant
Second Baptist Church of Elgin is thrilled to announce the hiring of the newest member of our Church Staff, Sister Xanthia Hicks. Sister Hicks has been hired as our new Administrative Assistant. Sister Hicks is a long-time member of SBC, who brings 28 years of military experience, combined with a wealth of office and supply skills. We are so happy to have her as a part of our Team!
On behalf of our Pastor, Rev. Patrick E. Parks and all the officers and members of SBC, we say, WELCOME!!!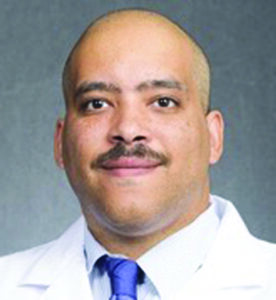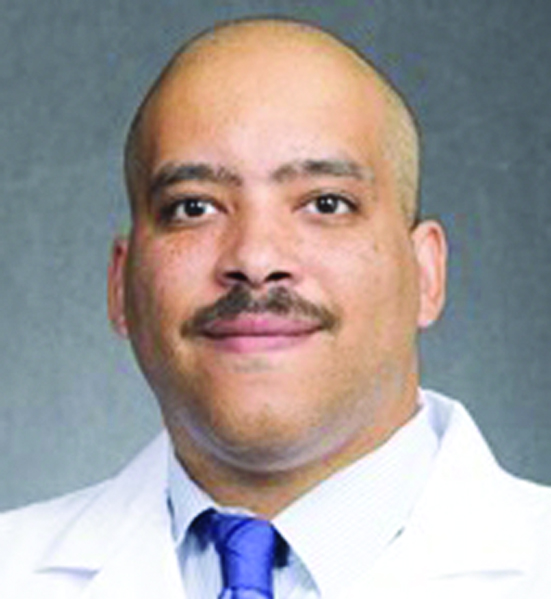 I wanted to post a reflection piece on why I feel it is important to stay vigilant and to obtain a COVID vaccine if and when you are eligible.
Read More »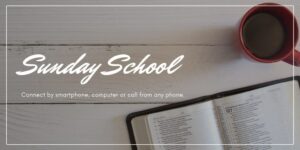 Join us each Sunday morning via Zoom for Sunday School.
Read More »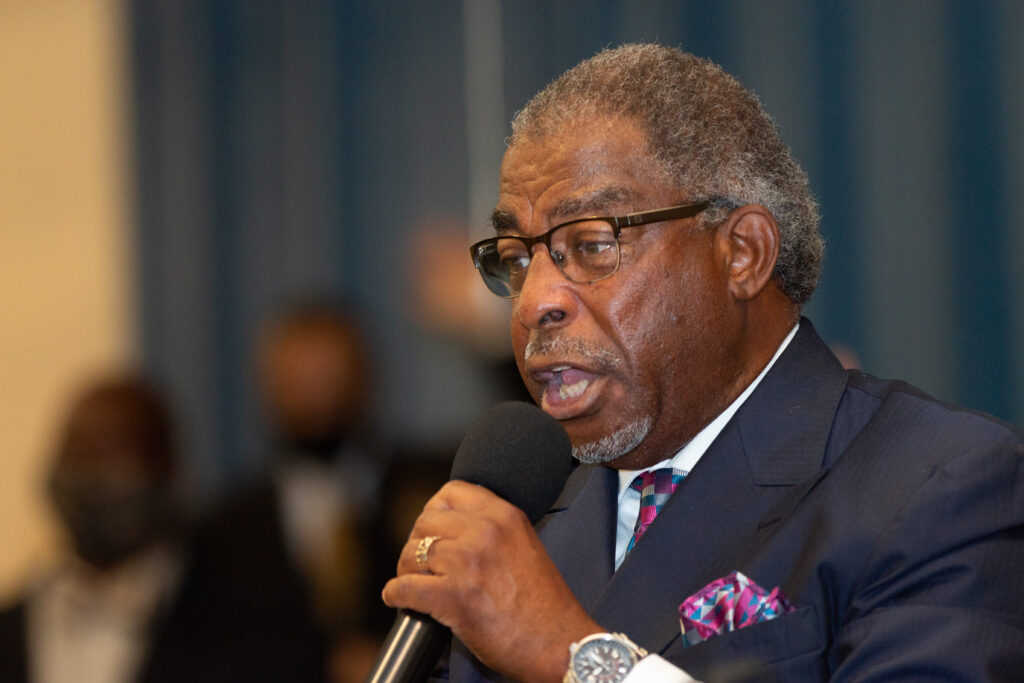 The Food For Greater Elgin is seeking volunteers!
Please contact Lupe Salazar, if you are interested in volunteering in the community. Any number of hours are welcomed and you can work in a safe environment. Your help for those in need in Elgin is greatly appreciated.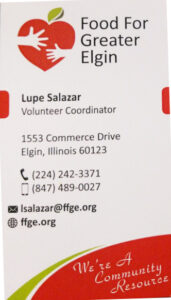 SBC has a brand new communication service, Flocknote, that will allow the deacons, ministries, and the church to keep you up to date on current activities and changes via e-mail and text. Click here to update your contact information so you never miss important messages.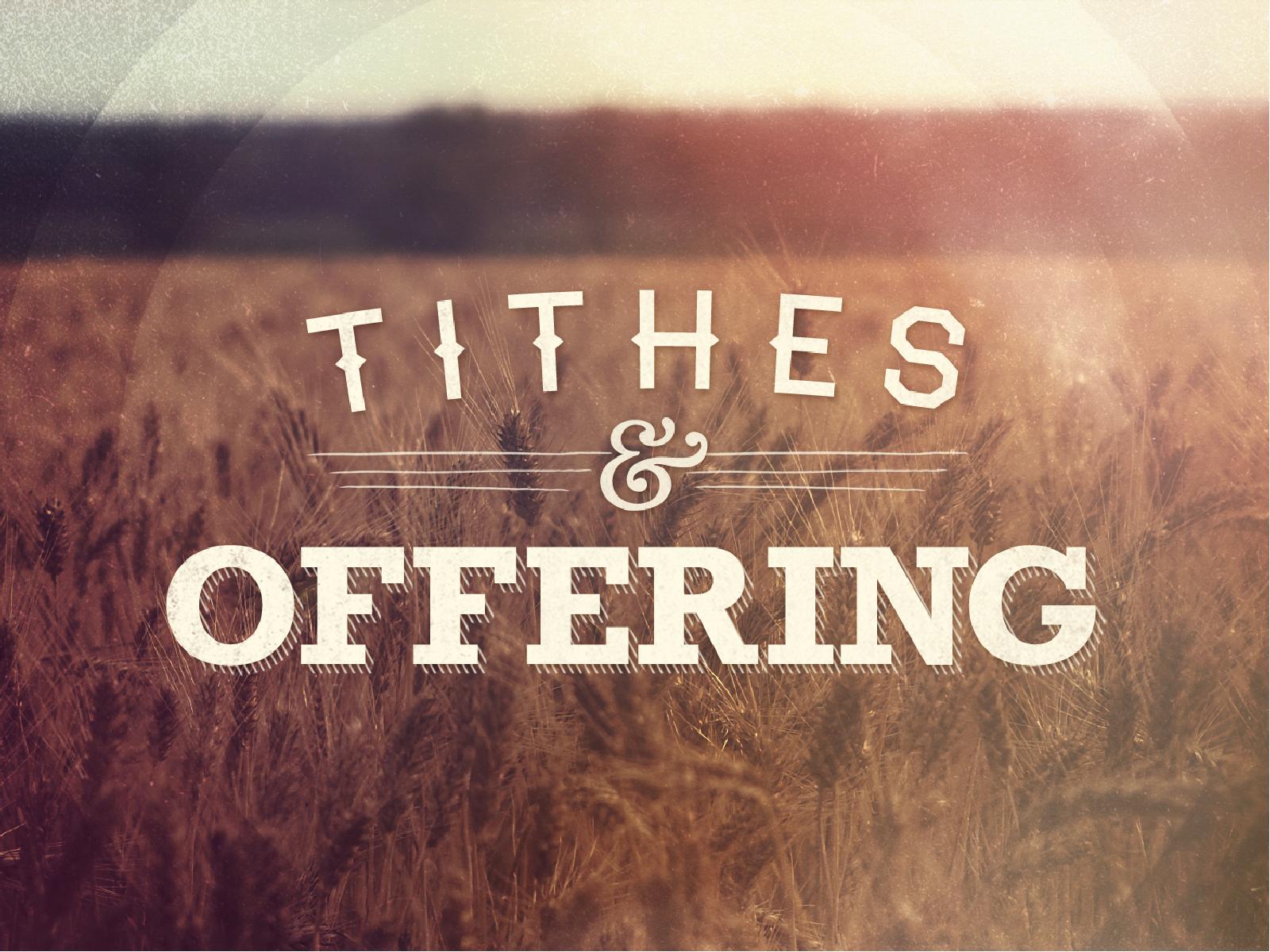 Tithes and Offering Update
Any members submitting tithes and offering via Zelle, please update the username/recipient to Finance@sbcelginil.org. Thank you for Giving.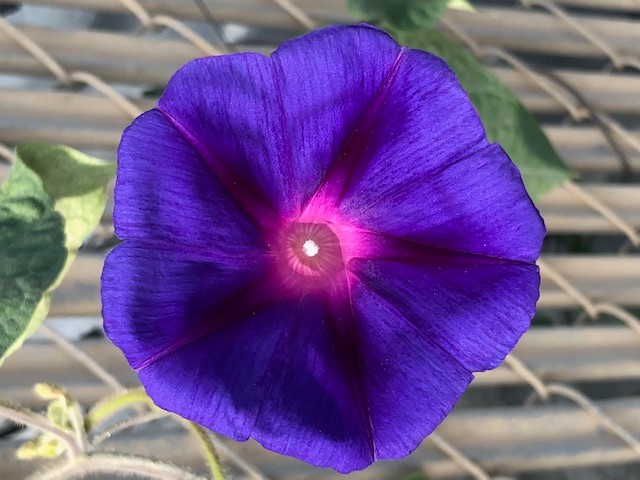 Calling all women to join the Library Ministry's Sister Circle. Sister Circle is a women's book club with a focus on building community among women of God founded on biblical principals. Supporting the church's vision of living and learning together. Click here to join the group to get updated information.
 https://www.facebook.com/groups/834323227401965
You may also sign up for updates through Flocknote
Sister Circle Flocknote 
Keep up-to-date with the latest events and activities. 
Note: Some events or activities may be suspended until further notice or cancelled
because of the pandemic.