See Calendar below for more details about upcoming events.
Congratulations to all our 2021 SBC HS Graduates! 
We would also like to congratulate this year's SBC scholarship recipient, Asha Wiggs.
Not in video:
Jakobe Stong  a graduate of Streamwood  High School, will be attending  Clarke University in Iowa on a Football Scholarship. Jakobe's intent is to study Engineering.
Congratulations to our college graduates: Teja Harris, Rev Dr Lionel Sweeny, Glenda Hodges, & Christine Blanchard.
We'd also like to acknowledge, Noah Turnipseed, 8th grad graduate.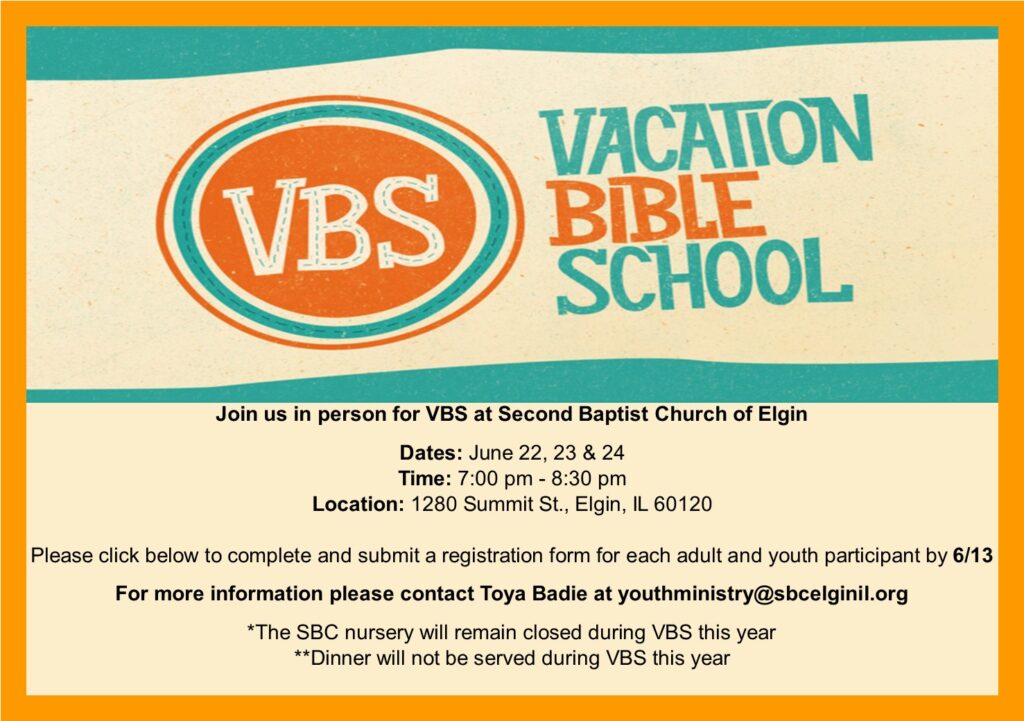 Join us for In Person Vacation Bible School 
June 22, 23, 24th 
7:00pm-8:30pm
2. Youth (Ages 6-12) Registration Form 
Click here
3. Youth (Ages 13-18) Registration Form
Click here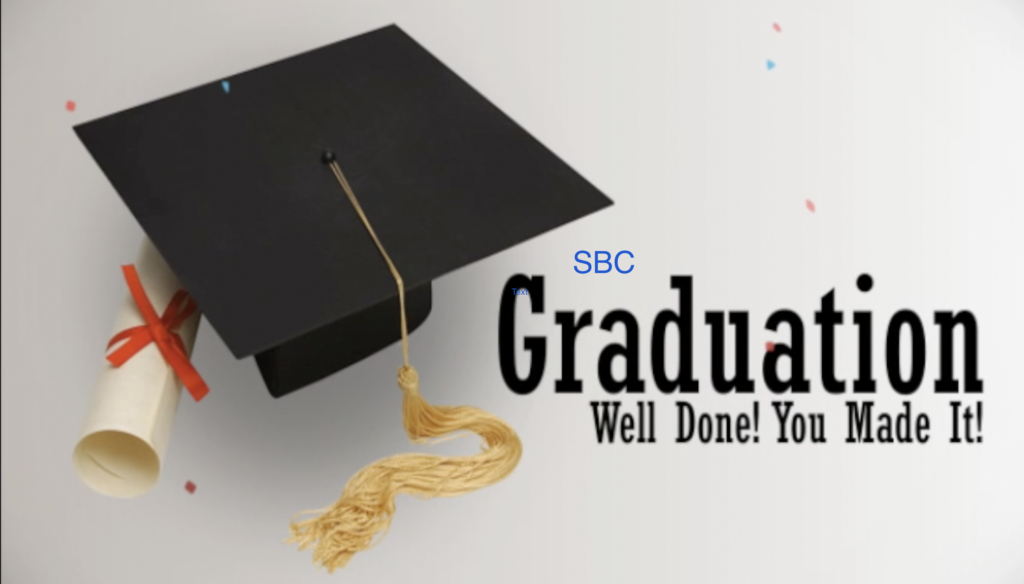 Be sure to tune it this Saturday at noon for the premiere on Facebook (or check our Watch page later) of our 2021 Graduate address with our SBC college graduate, Teja Harris.
She will be bringing a word of inspiration and encouragement for all our high school gradates.
Teja is a 2021 graduate of Northern Illinois University of Dekalb. We are very proud of her and all her accomplishments and wish all our graduates much success in the future.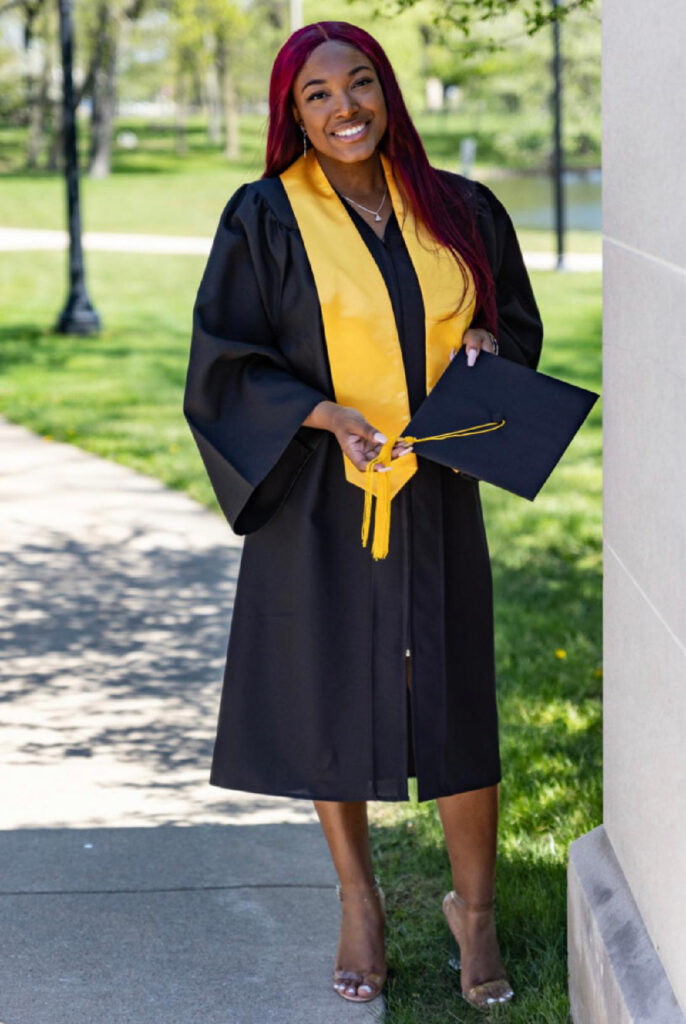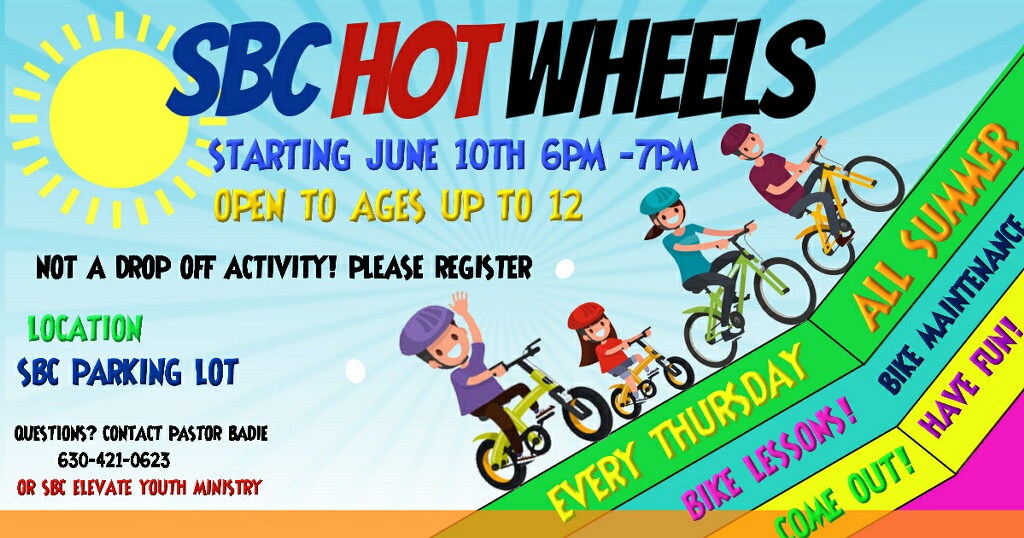 It's time for Summer fun! 
Beginning Thursday June 10th at 6PM to 7PM we'll be meeting on Thursdays at SBC to ride bikes or learn how! Open to ages up to 12. Register here and get guidelines
Health Care Ministry's June Article – Men's Health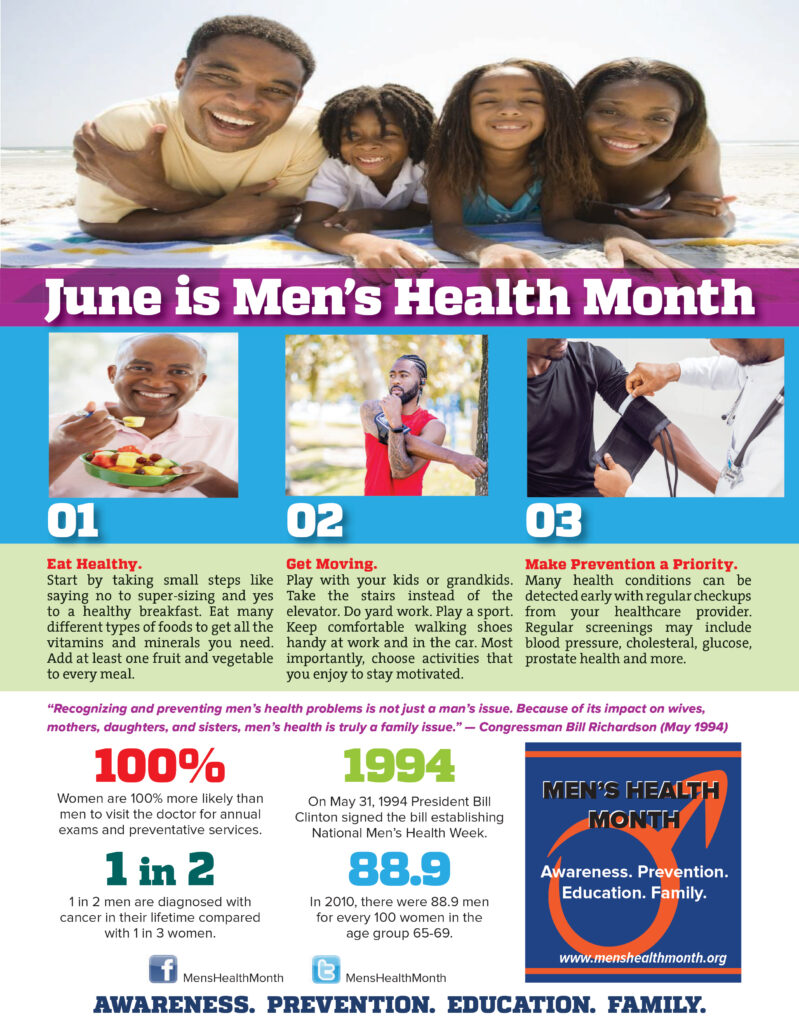 Webmaster - Job Opportunity
Second Baptist Church of Elgin has been on the path to improve our social media presence within the community. As a result, we have many capabilities for outreach. We have made many strides and improvements in how we as a congregation communicate and receive information regarding our church and our activities. We have partnered with Flocknote to provide email and text messaging capabilities. We have moved from livestreaming on Facebook for our Sunday sermon message and have been using our church website. Lastly, we have worked as a team to move off of our old website and launched a very exciting and modern website for our church. In order to accomplish that, our webmaster, Marisha Telemaque has been key to leading the project and getting us to the finish line. The role of the webmaster is pivotal to our success as a church as this role contributes to maintaining the image of the church on our social media platforms.
Marisha has been a great support to SBC, however, she will no longer be available to fill the role in the near future. As a result, a great employment opportunity has come to the forefront for someone else. If you, or someone you know, is interested in becoming an integral part of the day-to-day website content creation and maintenance activities that support and elevate the Kingdom-building legacy of SBC, then please consider responding to the Webmaster job posting.
If you have specific questions regarding the posting and your interest in applying for the job, please submit your resume and/or questions in writing, via email, to:
secondbaptistchurchofelgin@gmail.com
.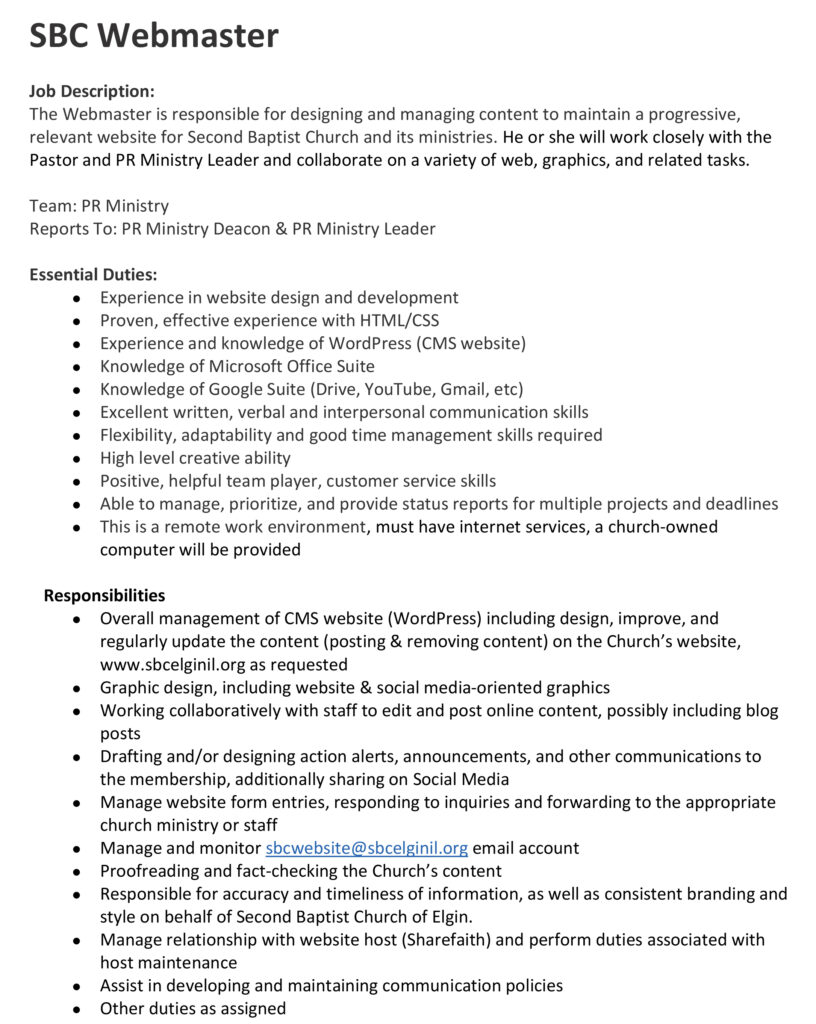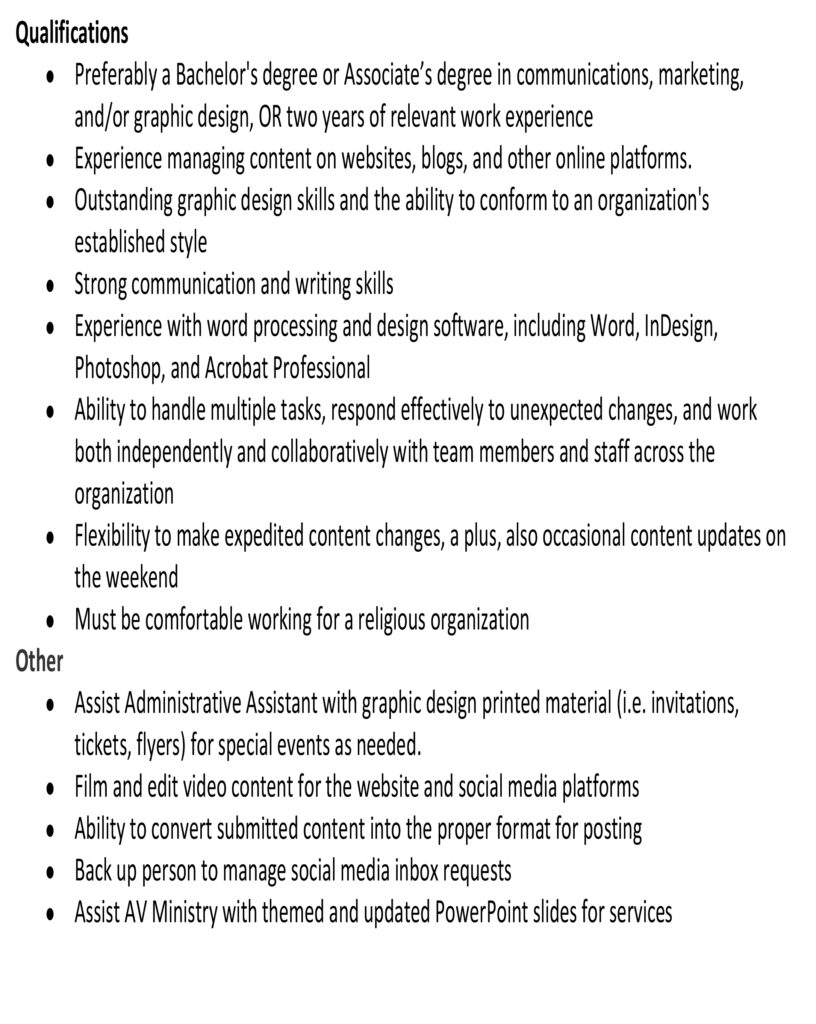 Highlights from the Judson Community Prayer Breakfast at Judson University on Monday, May 10, 2021. Pastor Parks and several SBC members attended. The keynote speaker was Mr. Jeff Miller, United Airlines Flight 232 Survivor. (Photo credit: Vladimir Telemaque)
The Food For Greater Elgin is seeking volunteers!
Please contact Lupe Salazar, if you are interested in volunteering in the community. Any number of hours are welcomed and you can work in a safe environment. Your help for those in need in Elgin is greatly appreciated.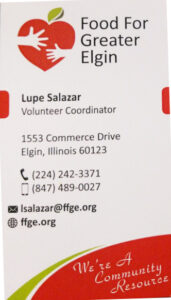 SBC has a brand new communication service, Flocknote, that will allow the deacons, ministries, and the church to keep you up to date on current activities and changes via e-mail and text. Click here to update your contact information so you never miss important messages.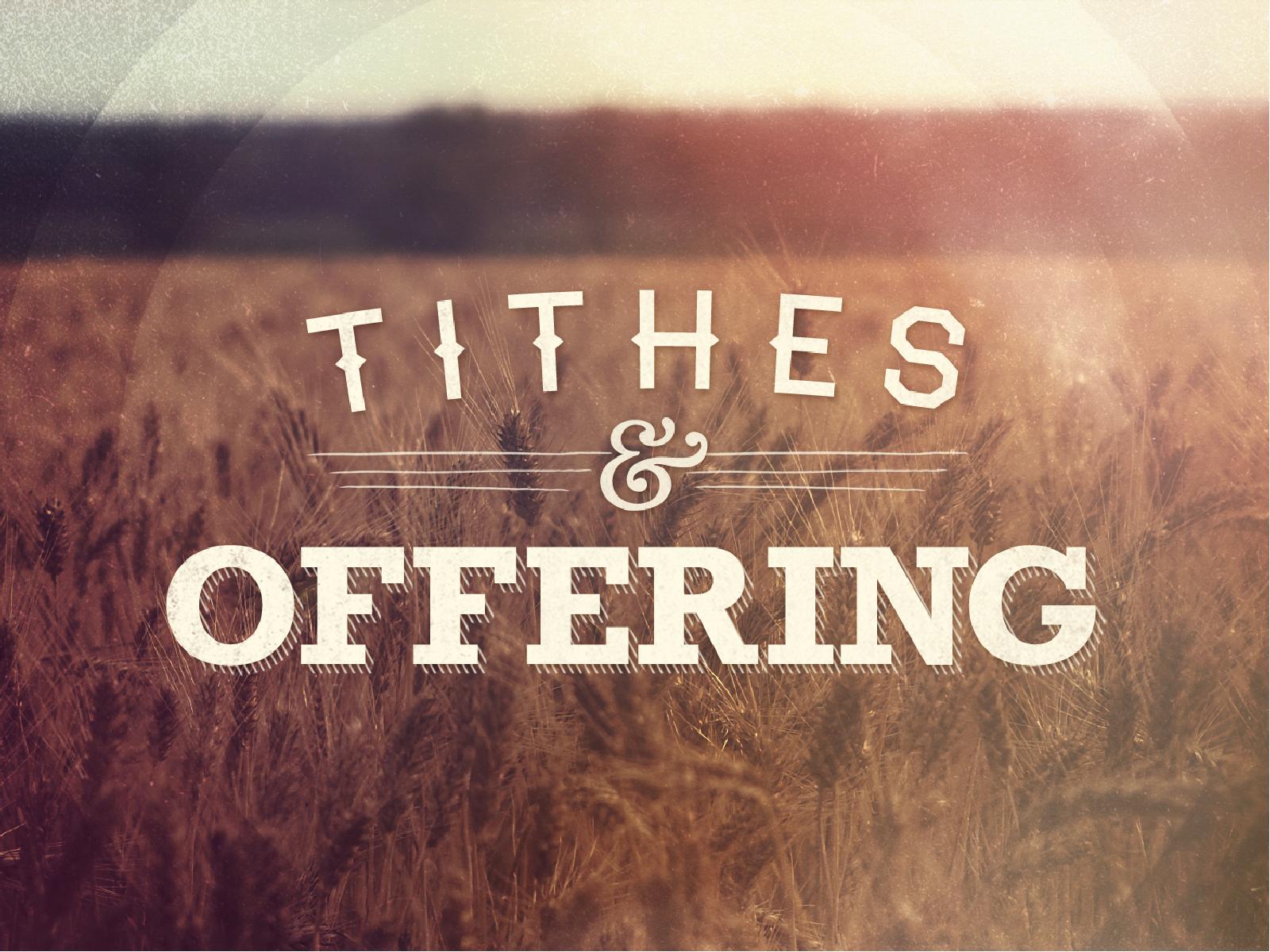 Tithes and Offering Update
Any members submitting tithes and offering via Zelle, please update the username/recipient to Finance@sbcelginil.org. Thank you for Giving.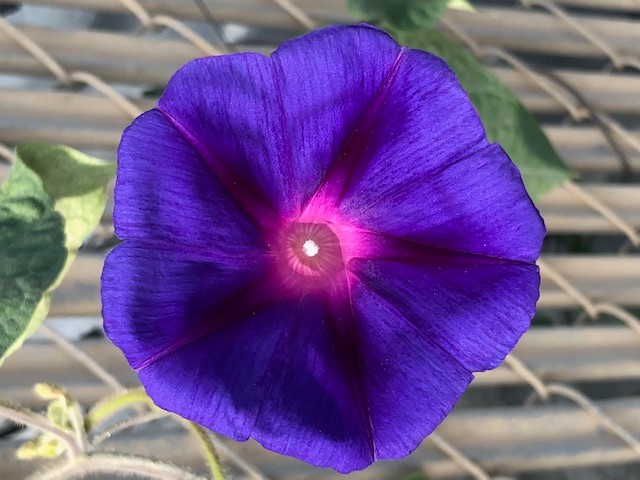 Calling all women to join the Library Ministry's Sister Circle. Sister Circle is a women's book club with a focus on building community among women of God founded on biblical principals. Supporting the church's vision of living and learning together. Click here to join the group to get updated information.
 https://www.facebook.com/groups/834323227401965
You may also sign up for updates through Flocknote
Sister Circle Flocknote 
Keep up-to-date with the latest events and activities. 
Note: Some events or activities may be suspended until further notice or cancelled
because of the pandemic.