See Calendar below for more details about upcoming events.
Second Baptist Church has continued to follow the guidelines established by the State of Illinois as they relate to the Novel Corona Virus COVID-19. As a result of the recent surge of the virus in the local community, the church leadership has made a prudent decision to cancel in-person services until further notice. Please join us at here 10:00 AM for Livestream Services.
Immediately following the streaming service, the Deacon Ministry will be on hand for the Tithes and Offering "Drive and Drop" contributions. Be safe, continue to wear your mask, and use hand sanitizer.
Check out ABC7 news, SBC was featured as part of the Elgin's MLK celebration. To see our entire video, visit our home page for Pastor Parks, Prayer for Peace.

SBC has a brand new communication service, Flocknote, that will allow the deacons, ministries, and the church to keep you up to date on current activities and changes via e-mail and text. Click here to update your contact information so you never miss important messages.
Children's Church Announcement
We at Second Baptist have a passion for connecting with our kids! Please join us EVERY Sunday via Zoom until we can come back inside the Church. Let's welcome our new Youth Pastor, Rev. Jon Pierre Badie.
12 Noon to 1pm
ZOOM MEETING ID
848 6408 7953
https://us02web.zoom.us/j/84864087953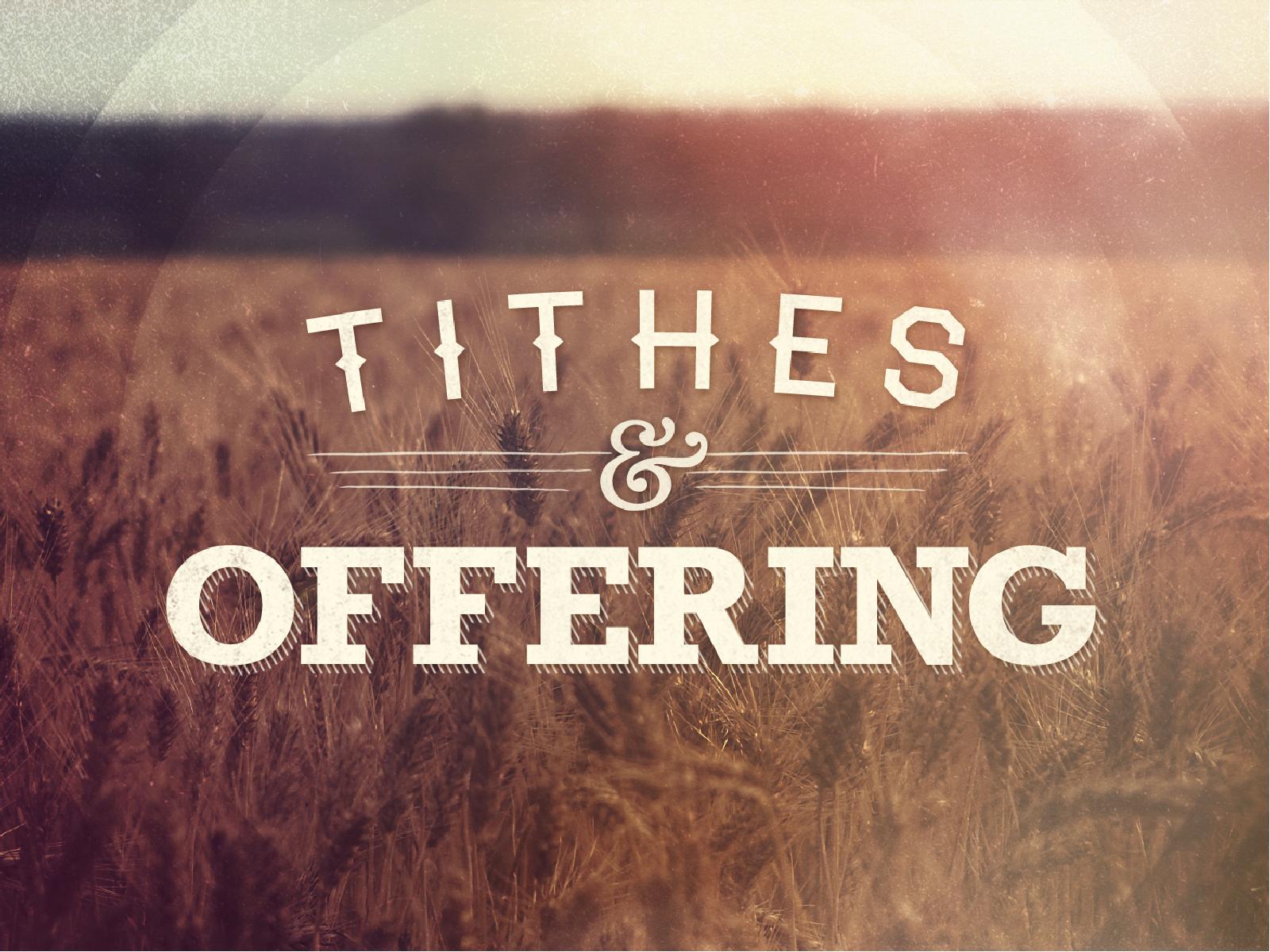 Tithes and Offering Update
Any members submitting tithes and offering via Zelle, please update the username/recipient to Finance@sbcelginil.org. Thank you for Giving.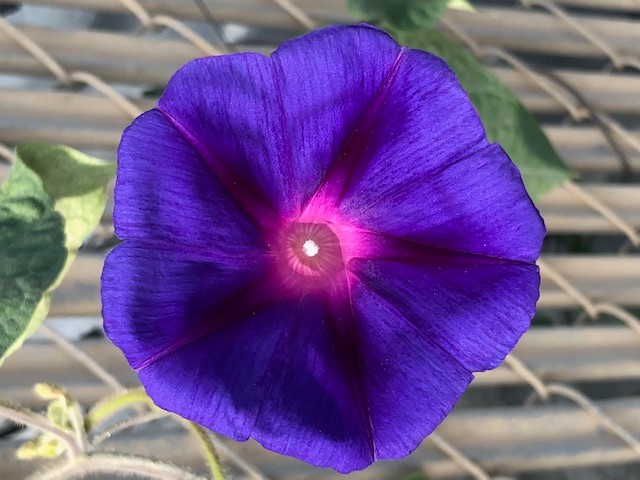 Calling all women to join the Library Ministry's Sister Circle. Sister Circle is a women's book club with a focus on building community among women of God founded on biblical principals. Supporting the church's vision of living and learning together. Click here to join the group to get updated information. Next meeting is Sunday, Jan 24th.
 https://www.facebook.com/groups/834323227401965
You may also sign up for updates through Flocknote
Sister Circle Flocknote 
Keep up-to-date with the latest events and activities. 
Note: Some events or activities may be suspended until further notice or cancelled
because of the pandemic.