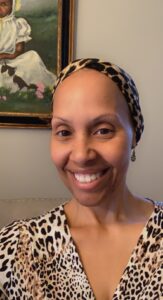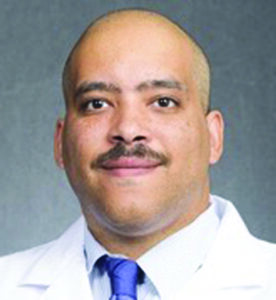 I wanted to post a reflection piece on why I feel it is important to stay vigilant and to obtain a COVID vaccine if and when you are eligible.
Read More...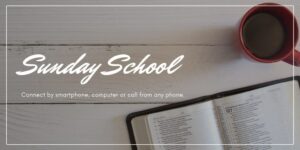 Join us each Sunday morning via Zoom for Sunday School.
Read More...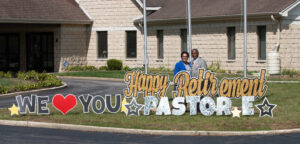 On Sunday, September 27, 2020, one era ended, and another
Read More...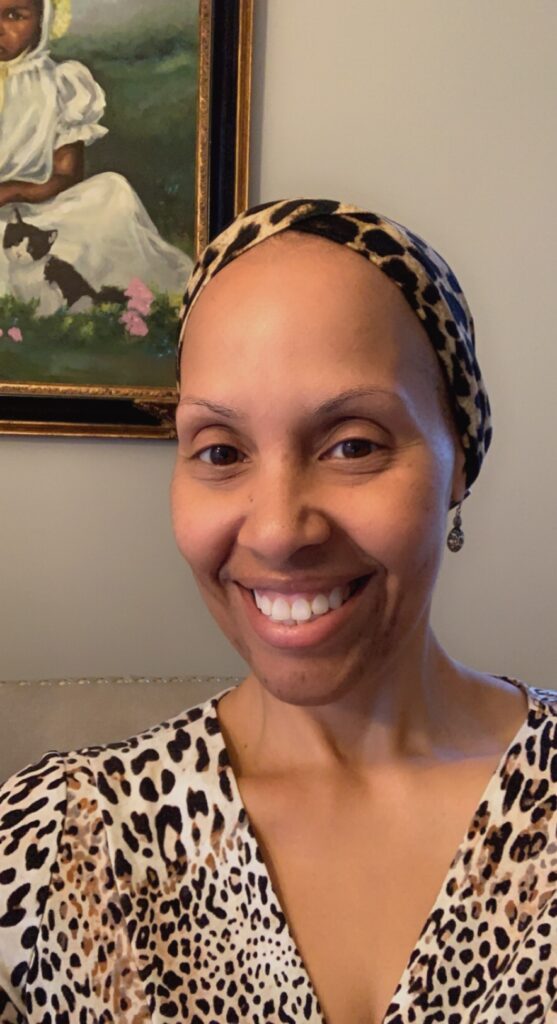 My name is Pamela Blackwell.  I am a member of Second Baptist Church of Elgin and am an active member of the Health Care Ministry. 
Read More »